"The End" es el decimotercer episodio de la estación 6 , el centésimo vigésimo tercer episodio en general, y el final de la serie de Grimm . Se emitió por primera vez el 31 de marzo de 2017 en NBC .
Presione soltar
SERIES FINALE - NICK MUST LOOK TO HIS ANCESTORS FOR STRENGTH TO SAVE THE WORLD FROM A TERRIFYING END - JACQUELINE TOBONI, HANNAH R. LOYD AND WIL TRAVAL GUEST STAR - Nick (David Giuntoli) faces off against his greatest foe yet as it seems no weapon can defeat him. At the Spice Shop, Monroe (Silas Weir Mitchell), Rosalee (Bree Turner) and Eve (Bitsie Tulloch) search for answers and stumble upon a rare potion that may help the fight. Elsewhere, Capt. Renard (Sasha Roiz) and Adalind (Claire Coffee) try to keep Diana (Hannah R. Loyd) and baby Kelly safe as the threat has its eyes set on the children. Russell Hornsby and Reggie Lee also star.
Synopsis
Facing his greatest foe yet, Nick looks to his ancestors for strength to save the world from a terrifying end; Monroe, Rosalee and Eve find a rare potion that might help in the fight; Capt. Renard and Adalind try to keep Diana and baby Kelly safe.
Guest Stars
Special Guest Stars
Wesen
Non-Wesen Beings
Videos
Select Scene
Behind the Scenes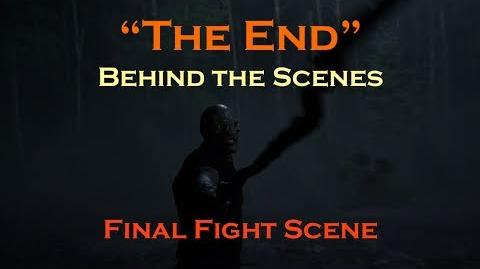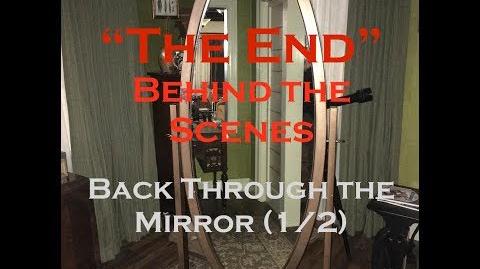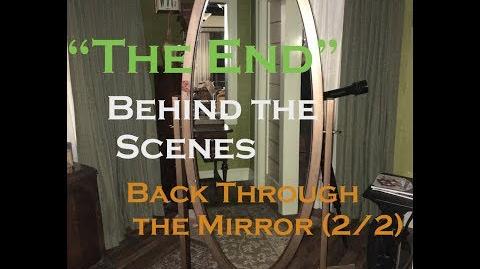 Production Notes
Continuity
Trivia
References